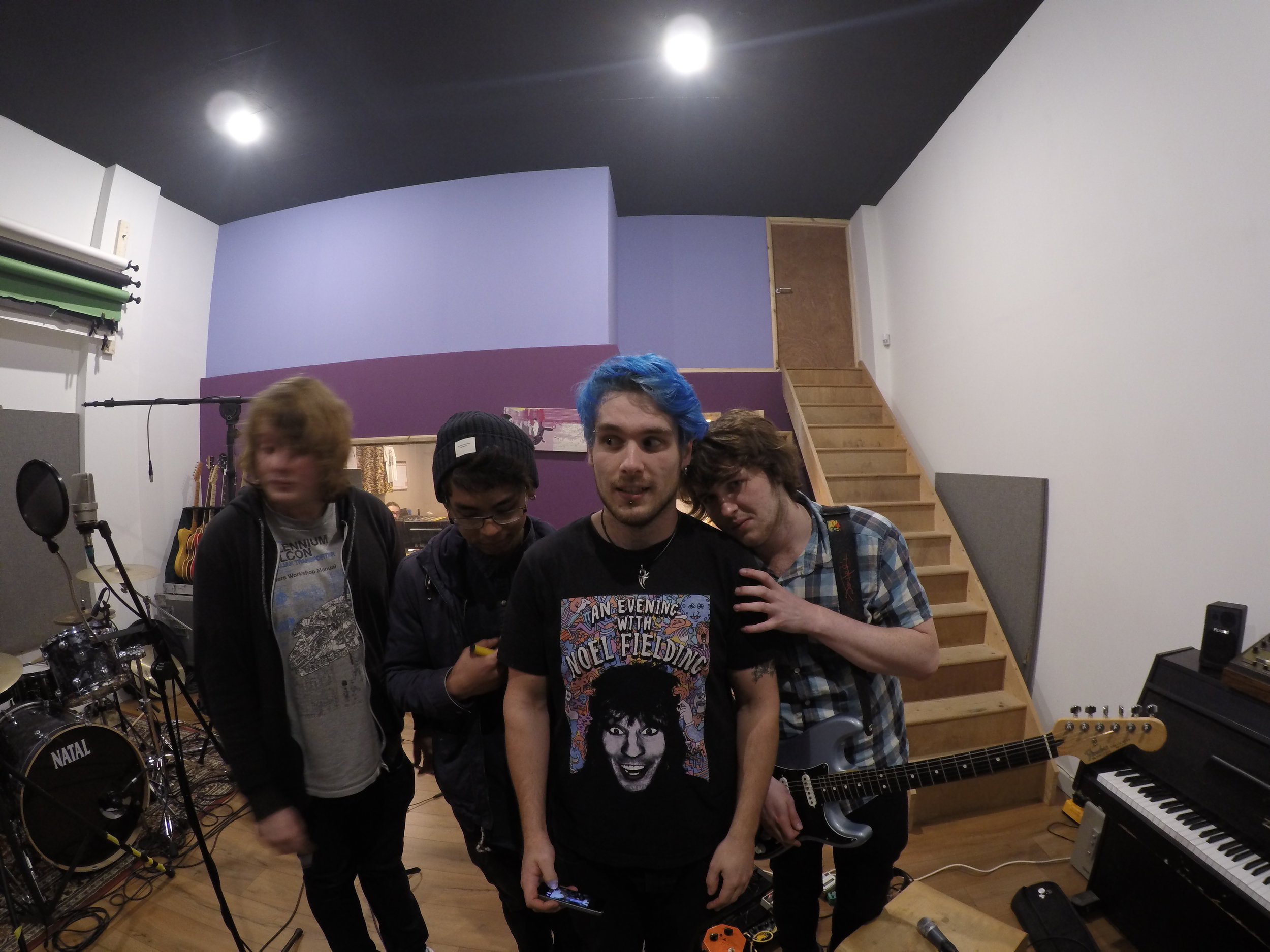 Sexy Pretty Things started Summer 2015 when four uni students decided to put their musical abilities together. By November they had recorded their debut effort 'Moose Knuckle', an EP consisting of four tracks going from Pop-Rock to Garage.
This EP has allowed them to open for bands like Pulled Apart By Horses and The Men That Will Not Be Blamed For Nothing, be featured on BBC Introducing Solent & BBC Introducing The South, play various stages of the Isle Of Wight festival three years in a row, and be played around the world by New Jersey band The Front Bottoms.
The band have since been releasing a steady flow of singles ahead of their debut LP 'Standing Ovulation' due Summer 2019.
Hold on tight, the ride has only just started.